The Finishing Touch For Your Project
Now that the shoot is complete, it's time to distill all of that hard work into a masterpiece. At AUX Creative, we work hand-in-hand with our clients to ensure that your video is something that you want to show off.
Editing Services
Whether we shot it or not, AUX Creative is ready to work with you to complete your project and get it out to your audience.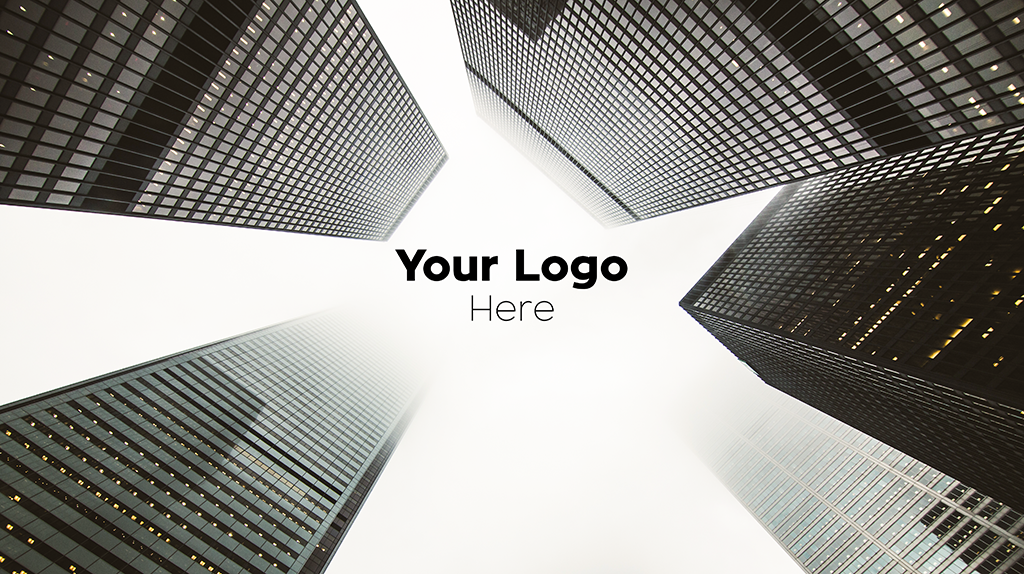 Animated Logo Stingers
Start your video off with a Bang!!! Logo Stingers are a great opportunity to grab your audience's attention in the first few seconds of a video. Once created, this can be used as a standard intro to your videos for the future.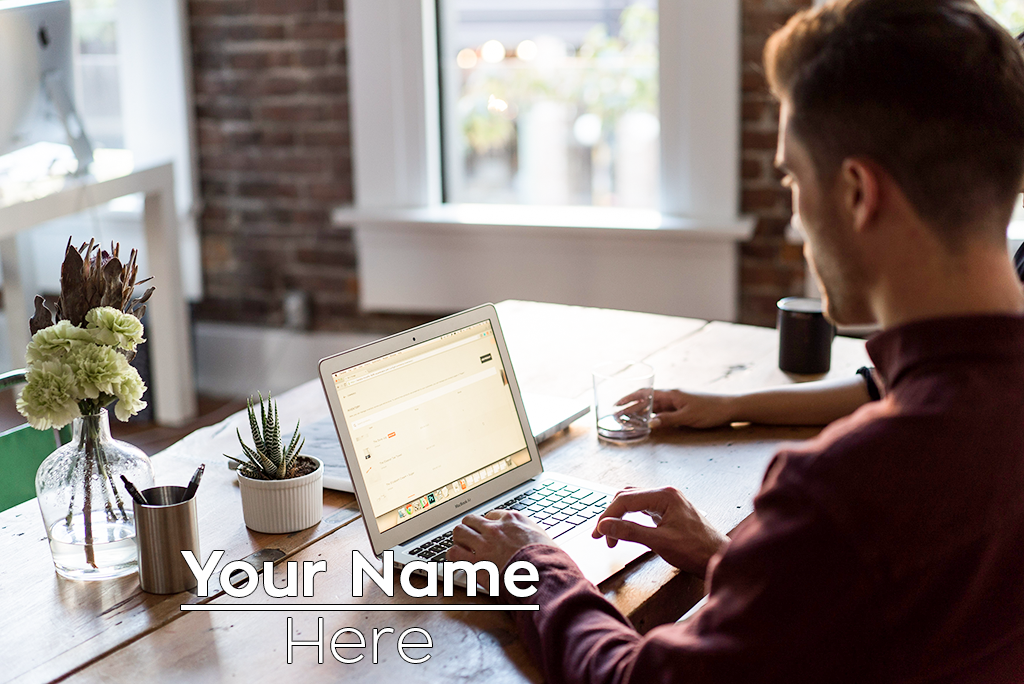 Corporate Lower-Third Animation
Looking for name graphics for your videos? We will work to build a brand standard, Lower-Third template that you can use in all of your future videos.
Check Out Some of Our Work!!!